Adele has been blowing us away with her powerful voice since the release of her 2008 studio album, 19. Not only is her music perfect for easy listening, it also provides relatable insights into romance and heartbreak. Influenced by legendary singers, including Ella Fitzgerald, the British singer-songwriter prefers to produce traditionally crafted songs. You can appreciate her greatest hits in a new light at an enchanting Adele Candlelight concert.
Step into a unique venue bathed in the glow of hundreds of flickering candles and get ready to be spellbound by a classically-trained string quartet. From "Make You Feel My Love" to "Rumour Has It", the talented musicians will take you on a musical journey through Adele's music catalog.
Since the release of her highly-anticipated album 30, Adele has experienced yet another resurgence in adoration from her fans. Her authentic style and sentimental lyrics appeal to listeners. From heartbreak to motherhood, she has covered some very relatable emotional territory in her songs. Adele once stated that the idea "people might look back to my music in 50 years' time was a real spur to doing this."
The setlist for this enchanting tribute includes "Easy On Me", "Rolling in the Deep", "Set Fire to the Rain", "Chasing Pavements", and many more fan favorites. Immerse yourself in a musical evening inspired by one of the best-selling artists worldwide. You may have heard her music playing in your headphones or on the radio, but have you ever listened to it being performed on strings at a candlelit venue?
Although nothing compares to the vocal range and awe-inspiring sound of Adele's voice, this Candlelight concert takes her music to new heights thanks to a talented string quartet. With two performances on each evening, at 6:30pm and 8:45pm, you can choose a concert that suits your schedule.
Note: For the safety of our audience, all of the candlelight will be provided through flameless candles.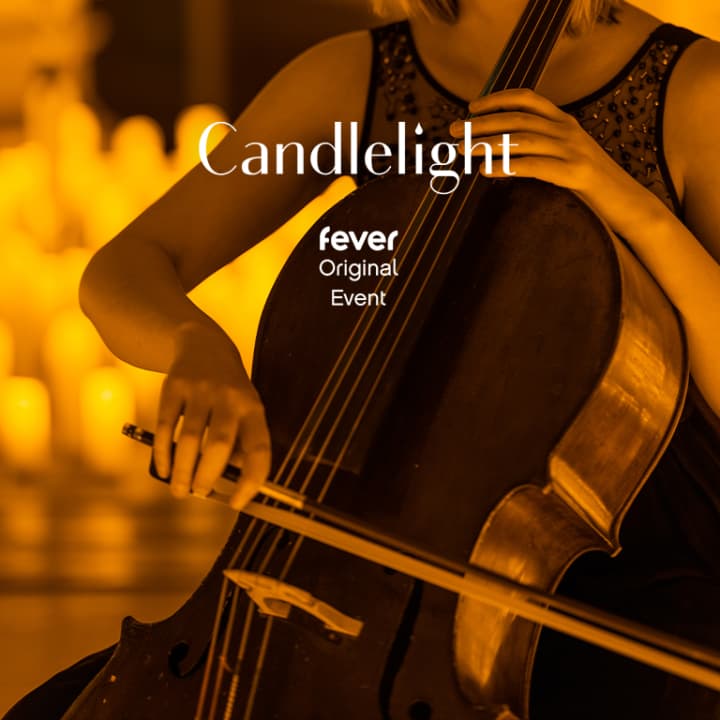 Candlelight: A Tribute to Adele
---