Candlelight, the wildly popular musical series, is back in Dallas this October, just in time for the spooky season. This time, they've got a special event planned, with Candlelight: A Haunted Evening of Classical Composers, an atmospheric evening filled with classic renditions of some of your favorite haunting melodies.
Think songs like Danny Elfman's classic, "This is Halloween", John Carpenter's "Halloween Theme", Bernard Herrman's "Psycho Theme" and even the sinister classic by Modest Mussorgsky's "Night on Bald Mountain" from Fantasia. All of these songs, and more, will be played by a talented string quartet in an atmospherically chilling venue made even more ominous by a sea of flickering candlelight.
The event is hosted at the stunning and historical Frontiers of Flight Museum. It is intimate, chilling, and sets the perfect spooky atmosphere!
Shows will begin in October, with two showtimes each evening, at 7:00 and 9:15 pm. Each concert will last 60 minutes and doors open 60 minutes prior to showtime.
Don't miss out on what's sure to be one of Dallas' most popular events this Halloween season! Purchase your tickets to this incredible concert here.
All shows will follow the government guidelines for safety measures and the events will always operate at safe capacities set out by law.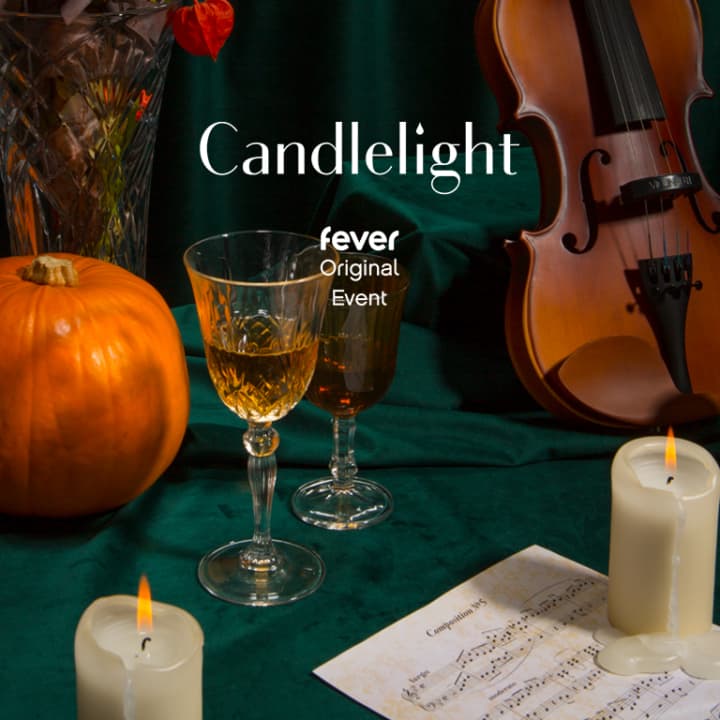 Candlelight: A Haunted Evening of Halloween Classics
---