Take your taste buds on a journey to Japan this fall without having to leave the city. On select Saturdays, The Whiskey Spot in Dallas hosts an extraordinary Japanese Whiskey and Sushi Tasting Event that will have you savoring every minute.
Among their other enticing tasting events, including Whiskey Wednesdays, The Whiskey Spot at 1305 Wycliff Avenue hosts a delectable Japanese Whiskey & Sushi Tasting experience. On select Saturdays this fall, you can sample a fine selection of Japanese Whiskeys – all hand-chosen to compliment specific sushi dishes. 
Of course, as you delight in the wonderful pairings, the Whiskey Spot staff will explain the intricacies of the inherit flavors, and shed light on how they compliment one another. In addition, they will give you a first-hand education in whiskey mixology.
But it's not just about the whiskey. This is an event that gives you the chance to meet with some of DFW's most active business leaders, making connections that will live beyond that last taste of fine food and drink.
Japanese Whiskey and Sushi Tasting takes place on select Fridays this autumn. Tickets for one and two are available for $77 and $127, respectively.
Don't miss out on this wonderfully unique gastronomic experience, get your tickets today!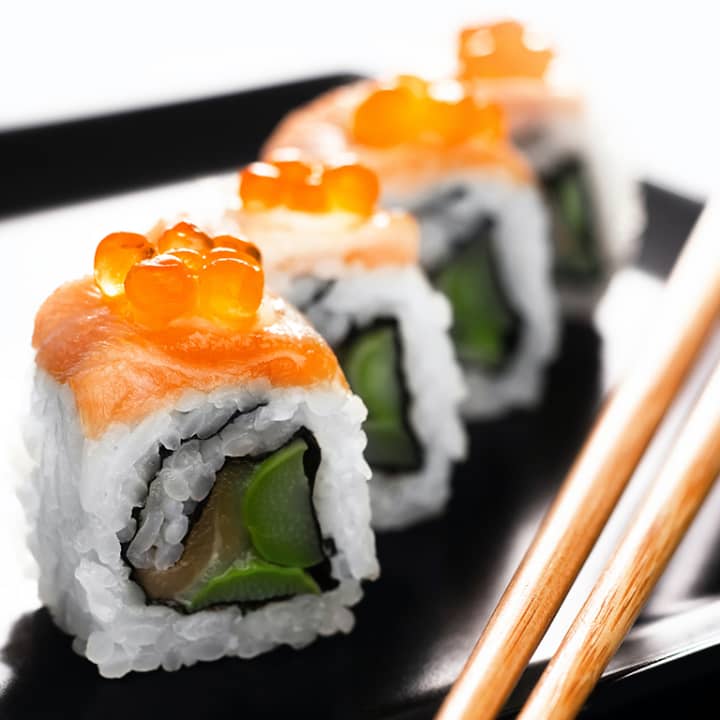 Japanese Whisky & Sushi Tasting Event
December 8, 2023 7:00 pm
From $69.30
---