Wednesdays are for whiskey!
Get a taste of the high life this season in Dallas at the Whiskey Spot, a mixologist-forward watering hole that offers a flight of exquisite whiskey-inspired events!
The Whiskey Spot is a Dallas bar and restaurant that invites whiskey enthusiasts to savor top-tier whiskeys through a variety of top-notch tasting experiences.
Every Wednesday, the spot celebrates the elixir with Whiskey Wednesdays, in which visitors are invited to indulge on unlimited hors d'oeuvres and spirits from around the world!
Like their other experiences, The Whiskey Spot will supplement the tastings at Whiskey Wednesdays with enlightened talks from whiskey enthusiasts. The Spot will also present a superb, hand-curated selection of eats throughout the shared experience to compliment each whiskey.
"Expand your drink knowledge with other whiskey enthusiasts, sample some fine food, learn about great whiskey pairings, and get a first-hand education in whiskey mixology," writes the Whiskey Spot.
Whiskey Wednesdays takes place at 6 pm on Wednesdays each week from now until August. Tickets start at $50 per person and include unlimited mixed cocktails and hors d'oeuvres.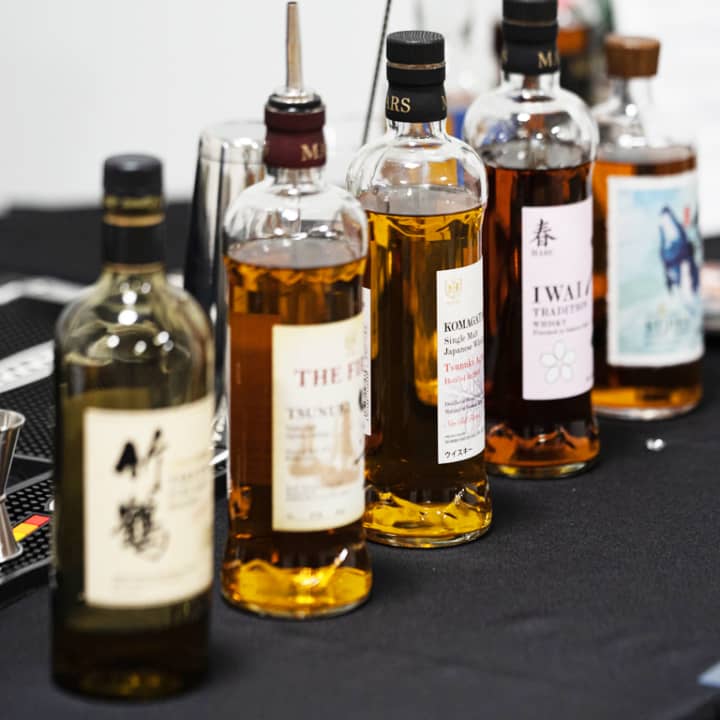 Whiskey Wednesday: Whiskey Tasting and Mixology Event
October 11, 2023 7:00 pm
From $45.00
---